Blog
Details

Hits: 1474
The Government has announced that viewings and valuations on properties can now go-ahead in our local area . This is excellent news for our community. 
Since lockdown, Callaghans have been monitoring the constantly evolving Covid-19 situation. With the office doors locked and movements so restricted, enquiries did decrease somewhat. However email, website and Rightmove traffic have remained active throughout.
We are greatly encouraged by the number of valuation requests Callaghans have received throughout lockdown, and we thank you for your patience and for the new business. On the eleventh hour, the Government announced that viewings and valuations may be carried out and consumers ARE able to move house. This is GREAT news for us all. 
The announcement during the last few days is a really positive move towards business as usual. In this early phase of return, there will be a different sales pace to that of the first quarter of 2020, but fundamentally the market will move. Boards will go up, and importantly, come down again after completion has taken place.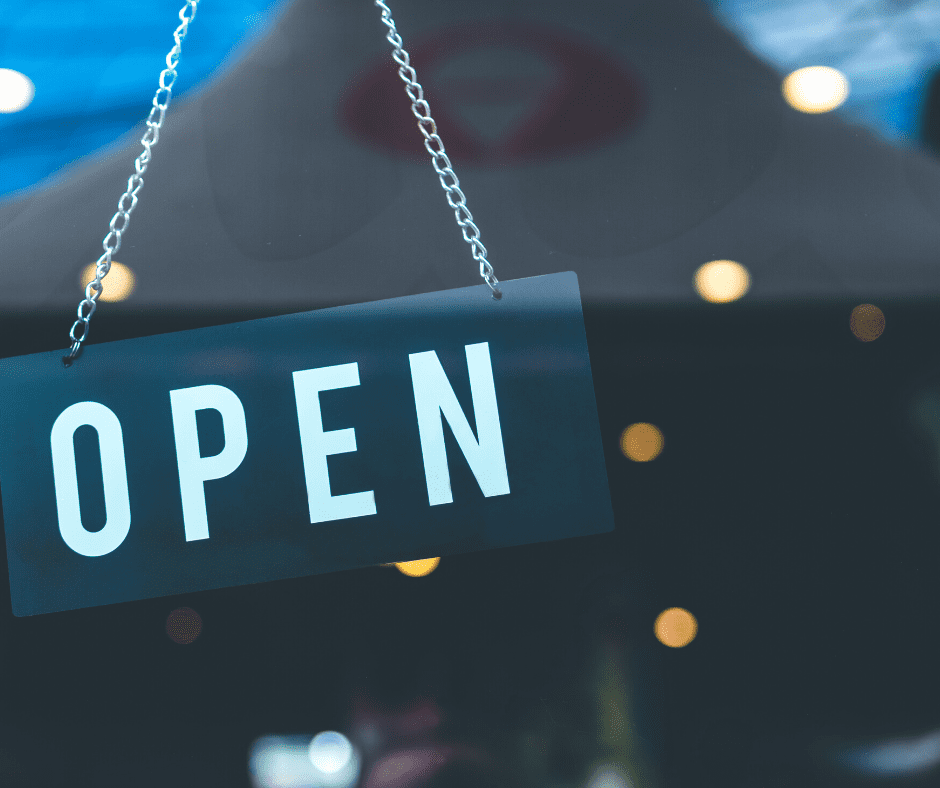 Callaghans have implemented risk averse processes that together, with legal and conveyancing teams, tradesmen and removal companies, will allow us to get the moving process underway. We can now finally, address the pent-up demand on our properties, and respond more proactively to new business. Callaghans will adhere strictly to government guidelines and we will be issuing new viewing procedures on our website. All viewers and vendors will receive a copy by email, prior to their appointment. This is not the time to relax safety precautions. We must work together safely.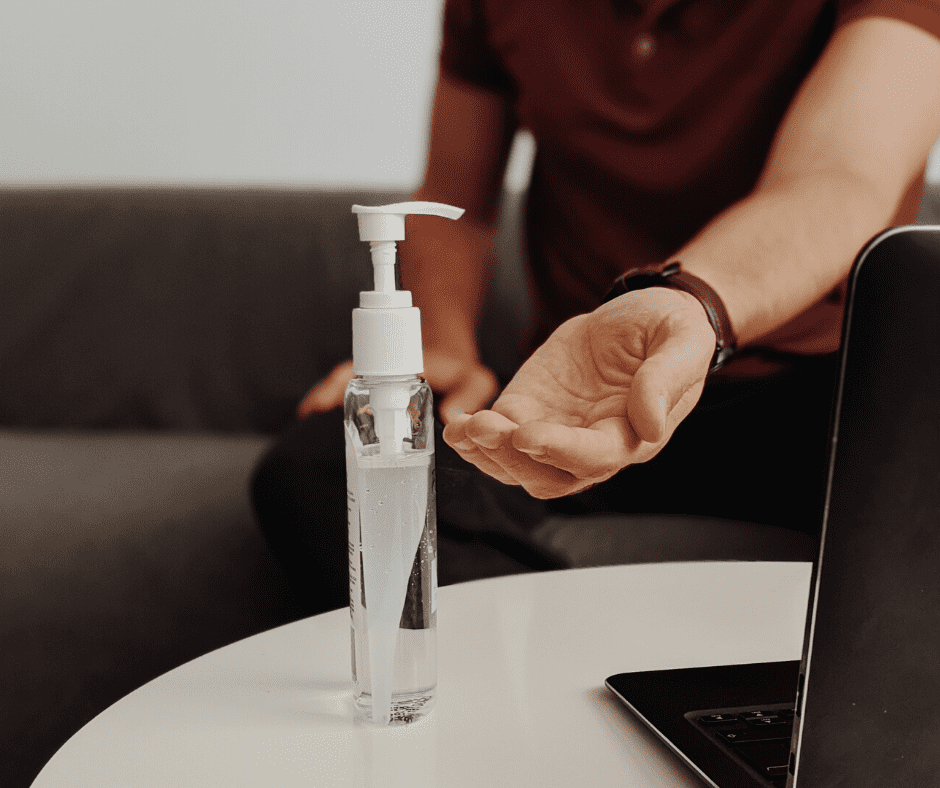 The housing market receives fairly constant negative press, a slump is presumed and promoted by many. However it is important, to remember that this is not the slow crash we observed in 2008. The market has been paused, not stopped. Indeed, from the valuation and viewing enquiries received, the extended period at home has given many, time to think exactly what their property aspirations now look like.
New customers include those with ageing families and friends, young grandchildren, all of whom have endured a period of separation at distance. These customers are now searching for properties big enough to live together or at least a lot closer together.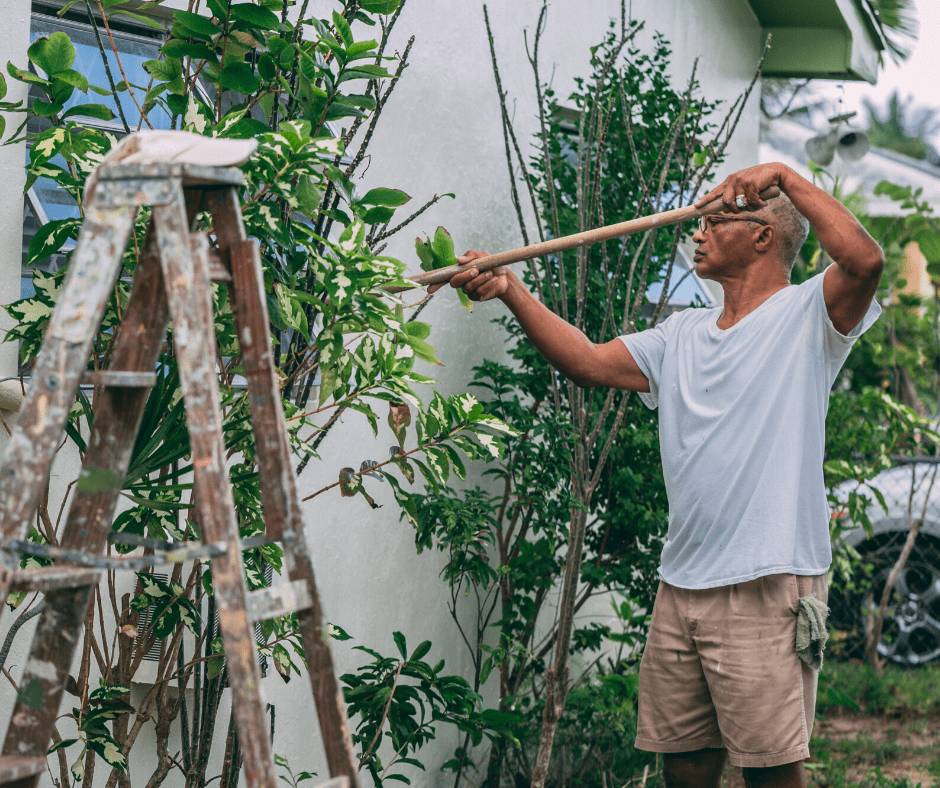 For others with investment properties, the holiday rental market has worked well in partnership with companies such as Air BNB, but now enquiries to sign up a more long-term tenant, if only until travel restrictions are lifted is a preferable option.
With the positive enquiries, there are also, unfortunately, those who need to sell homes to ease the financial pressure that Covid-19 has placed on their household. We are sympathetic to this and do appreciate the relief a smooth sale would bring during such stressful times. Callaghans are experienced in the sale and letting of any commercial spaces that are left untenanted at short notice. The requests are wide ranging in the emails received, the crucial underlying factor being, that the demand IS there. 
The reinvigoration of the housing market overall is something to be upbeat about. Valuations and viewings will appear different, but we will use the virtual world where possible together with careful planning to minimise risk. Should the virtual options we offer be something you are unfamiliar with, do not be put off, we are always available to set you up, and walk you through, step by step.
Lastly, but importantly, Rightmove traffic is up by 45% this morning! We are excited to restart letting and selling to help you find your next home! 
Call now to discuss options further; 0161 491 4000 / 0161 437 5000 Or alternatively send us an email – This email address is being protected from spambots. You need JavaScript enabled to view it.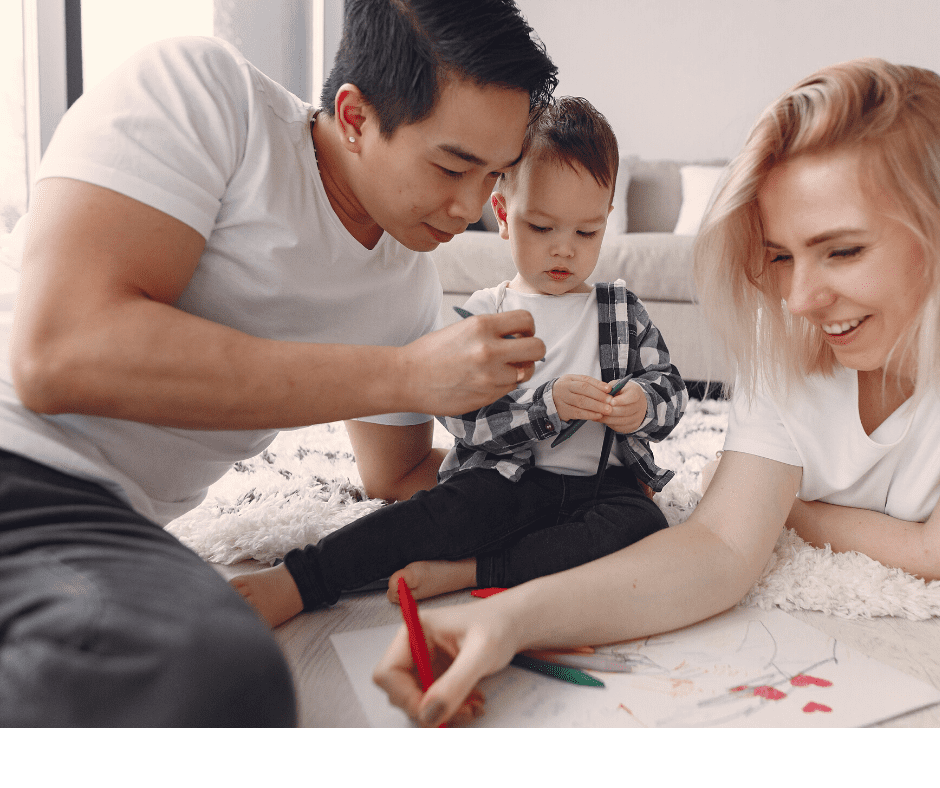 Details

Hits: 2537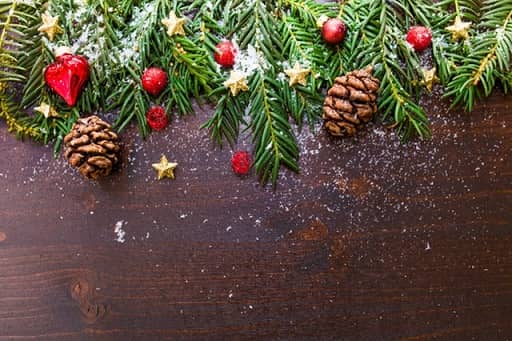 Why you should put your Heald Green or Gatley Home on the market before the Christmas Holiday!
During the run-up to Christmas, all focus turns to present-buying, tree decorating and the odd mince pie. However, if you have plans to put your home on the market in the new year, consider starting the process now for a potentially bigger return on your property.
It's really very simple, people finally get a chance to stop and think about their plans for the next year and for many this will involve buying a new home. Not convinced? Rightmove reports that year on year, Christmas is their busiest period with website views and inquiries made about properties. If your home is front and centre in front of a larger than normal engaged audience – you could start the new year off with serious viewings and an offer before you've even taken down the tree!
Worried that this will cause stress and lots of appointments in the run-up to the holiday break? Not so! Simply ask your agent to hold off on viewings until you are ready BUT ask them to upload your property so that it is available to view via social media, the agent's website and of course Rightmove.
In terms of appointments, at Callaghans we only need one appointment to value your home and one more to measure-up and photograph the property. We can sometimes do this at the same time and certainly within the same day.
If you've already instructed your agent to measure-up and photograph your property, but have said you'd rather wait until the new year to market it. For the loves of pigs in blankets, tell them to make it live now and whilst you're chowing down on a Turkey dinner fit for a king, there's someone else contacting us to view your home in the New Year.
Callaghans Estate Agents are based in Gatley and Heald Green. We sell, let and manage homes across South Manchester. Our valuations are free and always will be.
Gatley, 0161 491 4000 / This email address is being protected from spambots. You need JavaScript enabled to view it.
Heald Green, 0161 437 5000 / This email address is being protected from spambots. You need JavaScript enabled to view it.
Details

Hits: 3547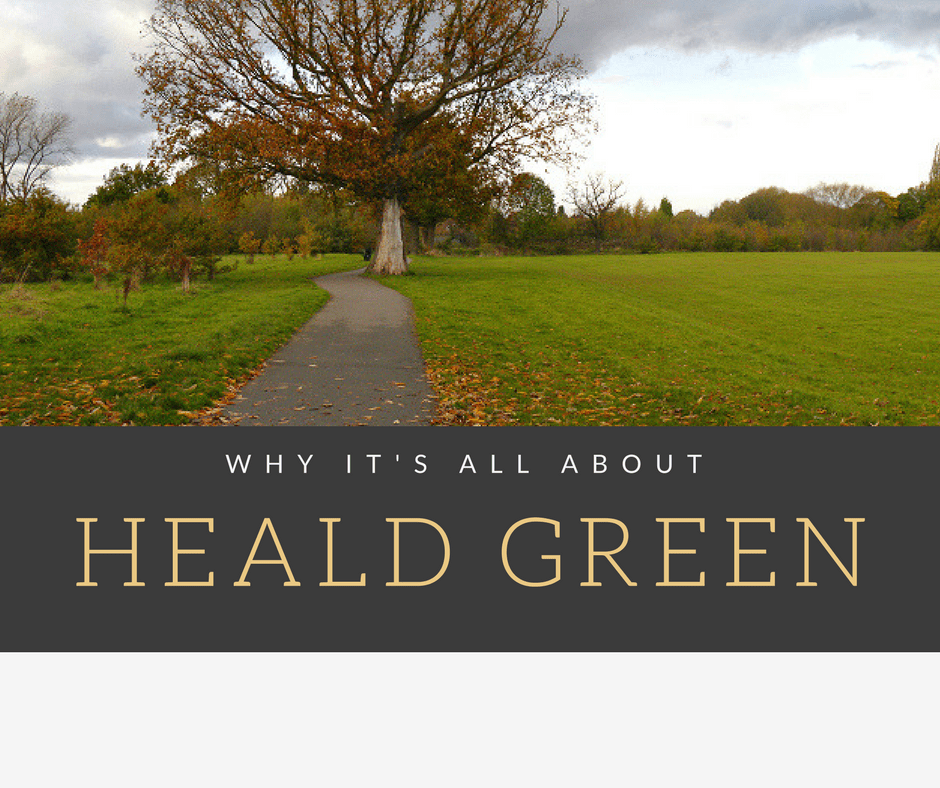 A spotlight on Heald Green 
Thinking about buying or selling in Heald Green? Read on for the latest lowdown on house prices, area highlights and much more in Heald Green.
Details

Hits: 2578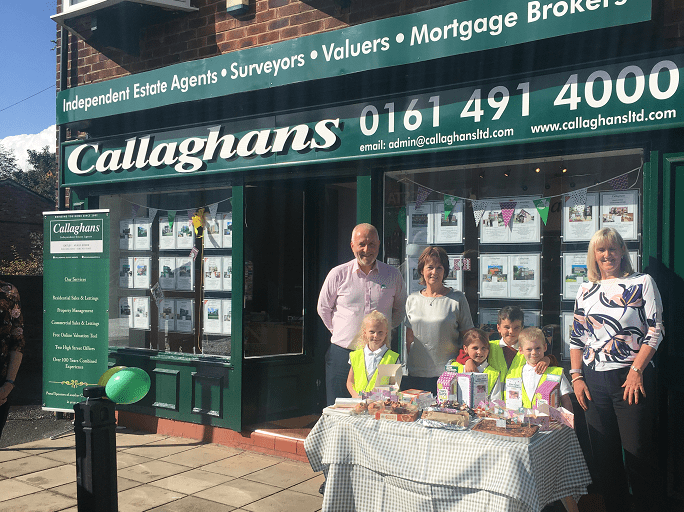 Local Businesses and Gatley Primary School joined forces on Friday to fundraise for Macmillan Cancer Support.
---
Callaghans estate agent, Lowick Mackay solicitors and Magic Moments gift shop, provided cake and coffee, whilst a number of pupils from Gatley Primary forwent their playtime to man the cake stalls. The event that took place on Friday 29th September is part of a nationwide fundraising day for Macmillan Cancer support. The total raised was £286.08.
In addition to this, Gatley Village have spent the month raising awareness of the disease with a specific focus on childhood cancer. It seemed only apt therefore that all the money raised this year should be put forward to the Macmillan paediatric outreach nurses at the Royal Manchester Children's Hospital. 
Sean Callaghan, Managing Director of Callaghans said, "once again we came together to highlight the amazing work of Macmillan Cancer Support. This year the money will go to the Macmillan paediatric outreach nurses at Royal Manchester Children's Hospital. They do a phenomenal job of supporting families and I have it on good authority they are angels in disguise."